One of the 4 key business divisions within SEDAXIS
An ISO 9001 : 2015 Company
One of the 4 key business divisions within SEDAXIS
3D Printing is one of the 4 key business divisions within Sedaxis. The division was set-up as a natural extension of the group company's presence in the fields of Materials, Equipment, Technology and Healthcare and in realization of the growing impact of 3D Printing in the manufacturing and healthcare sectors. With a meticulous understanding of the market needs in the geographies we serve (India and Middle-East), our team has fostered long-term relationships with select 3DP hardware and software technology partners to serve customers in these markets. We aim to offer 3DP hardware and software solutions across diverse applications, materials, technologies and price points. Thanks to our group company's long-term vision, strong financial health and a deep interest in accelerating AM adoption in emerging markets, Sedaxis 3DP division is here to stay and make its mark in the world of Digital Manufacturing.
Today, a variety of industries utilize 3D manufacturing technologies. These not only include product manufacturing but also medical, aerospace, food applications and so on. Rather quietly, advances in 3D printing technology are allowing businesses to thrive and innovations to occur. 3D printing technology also offers new solutions to solve some of the world's most challenging problems.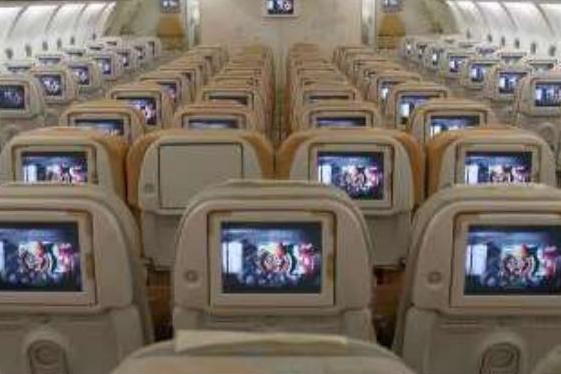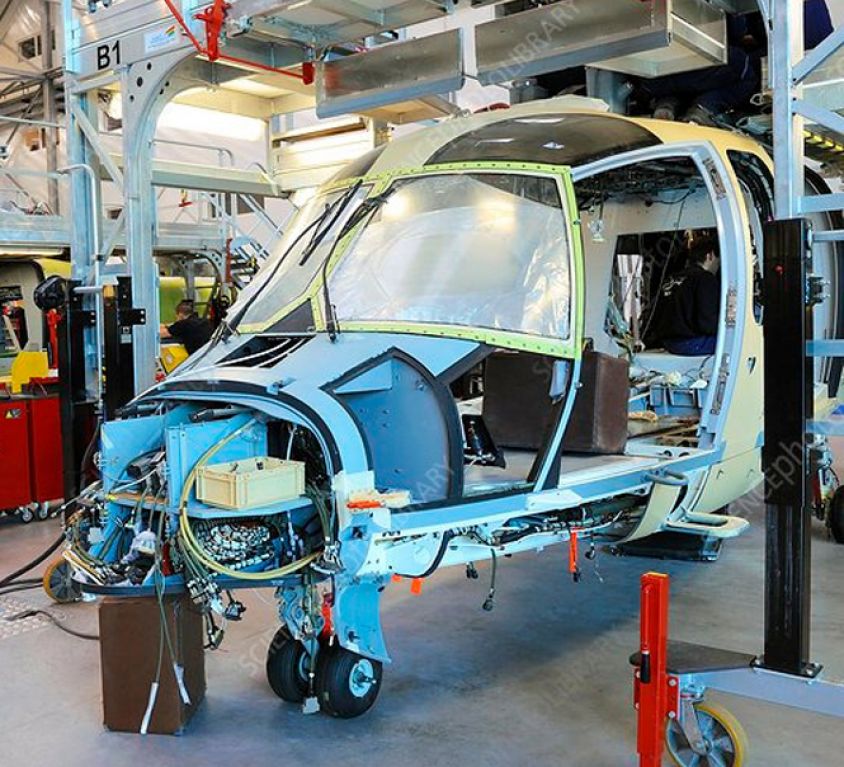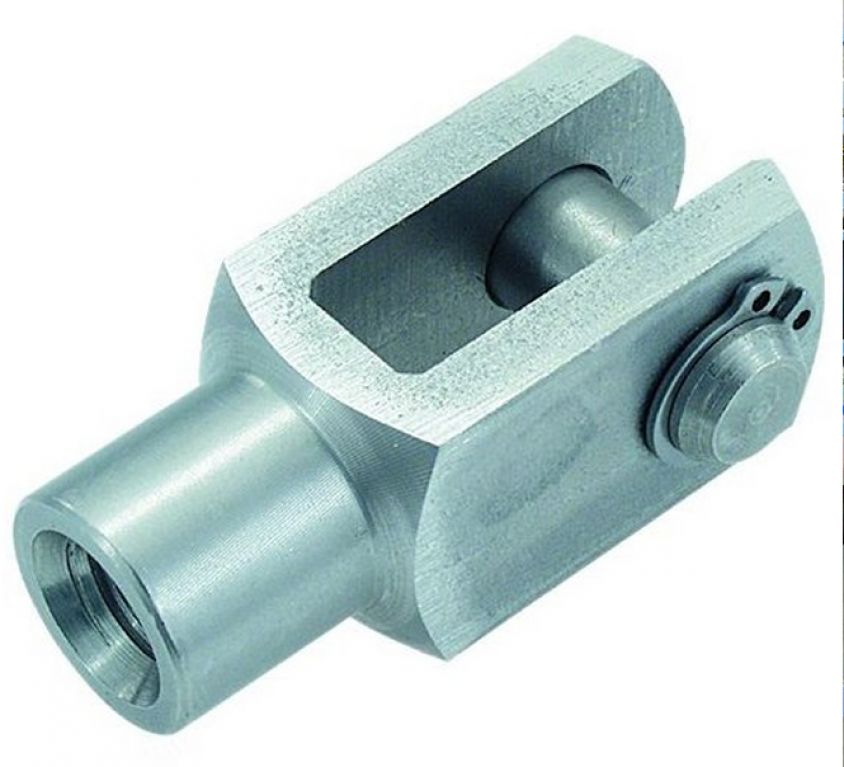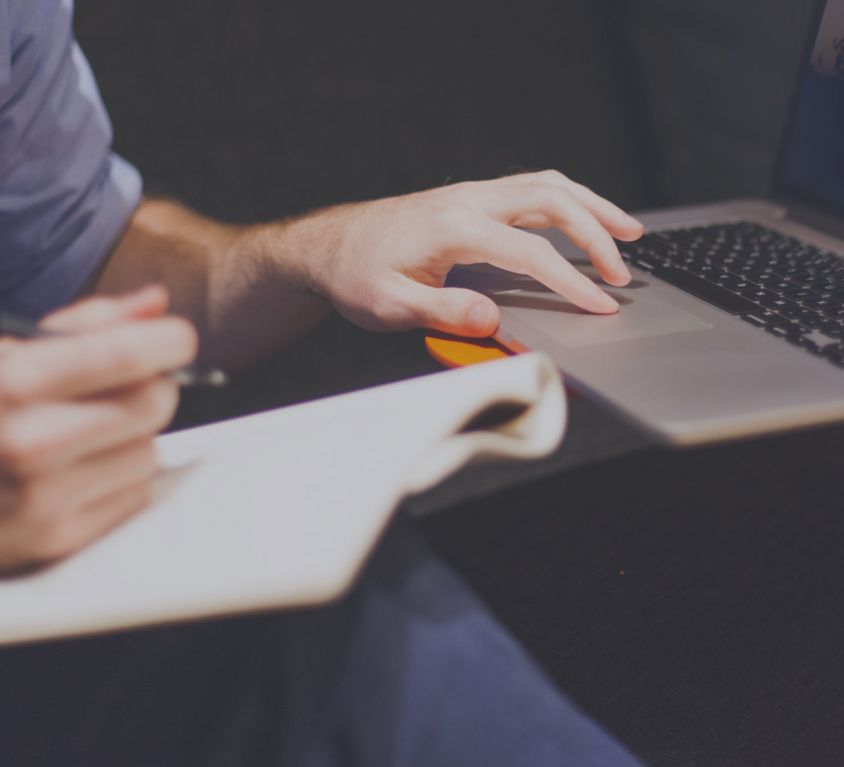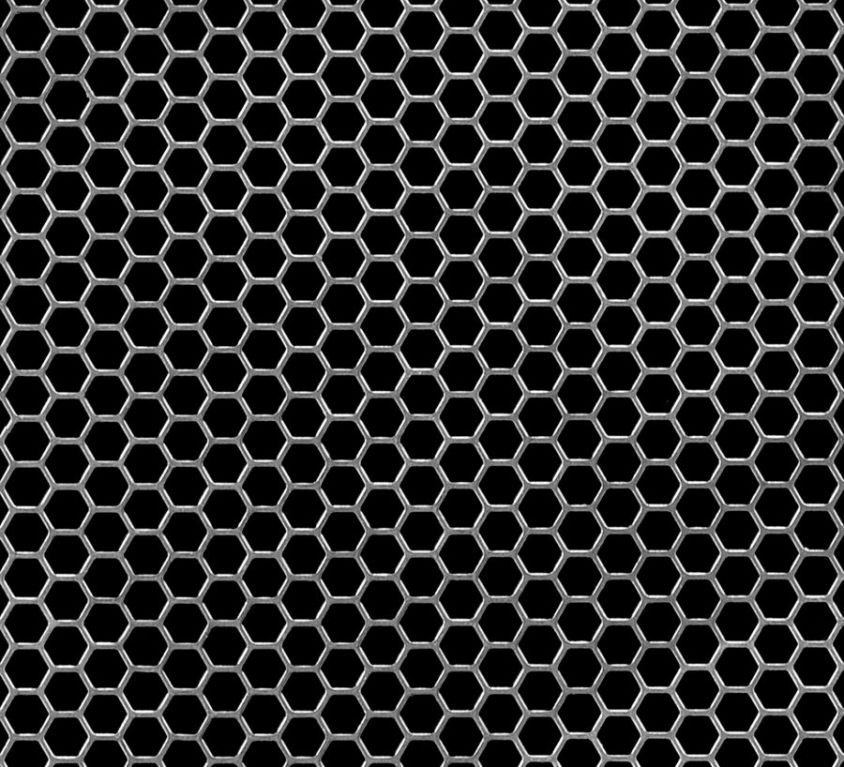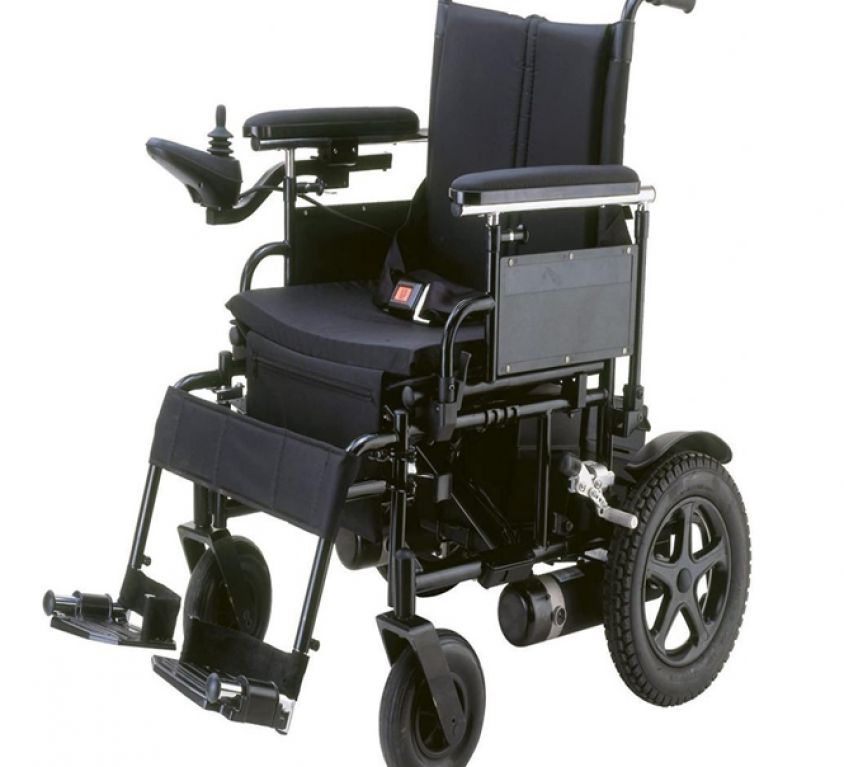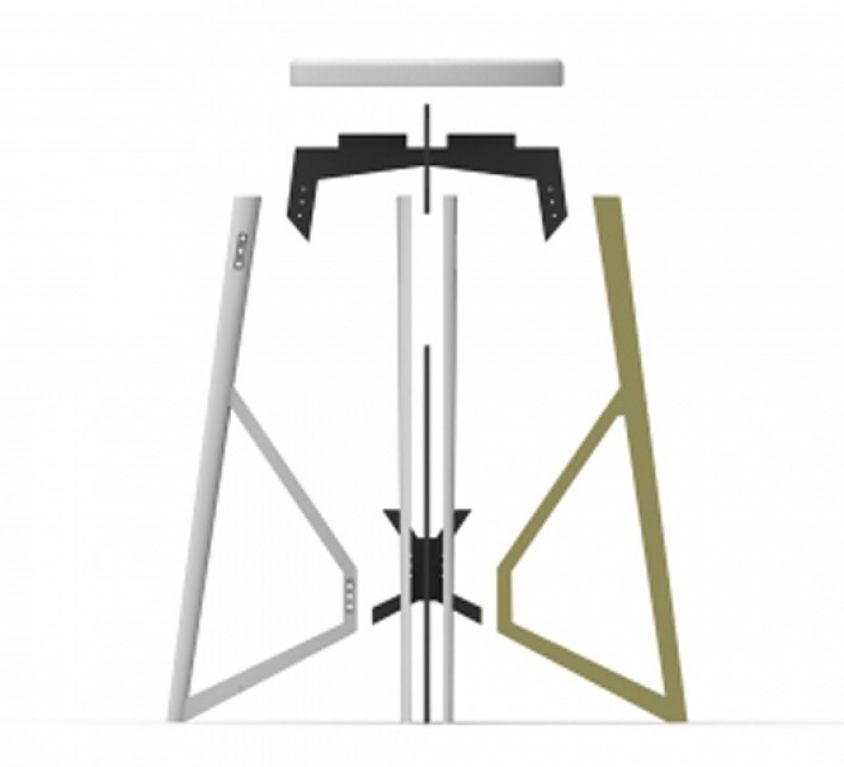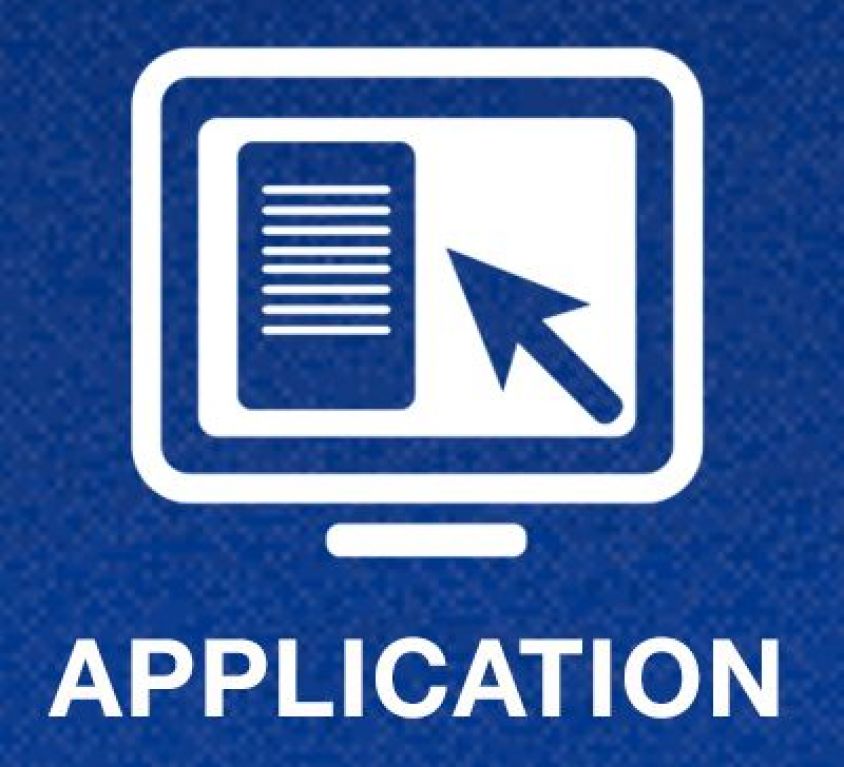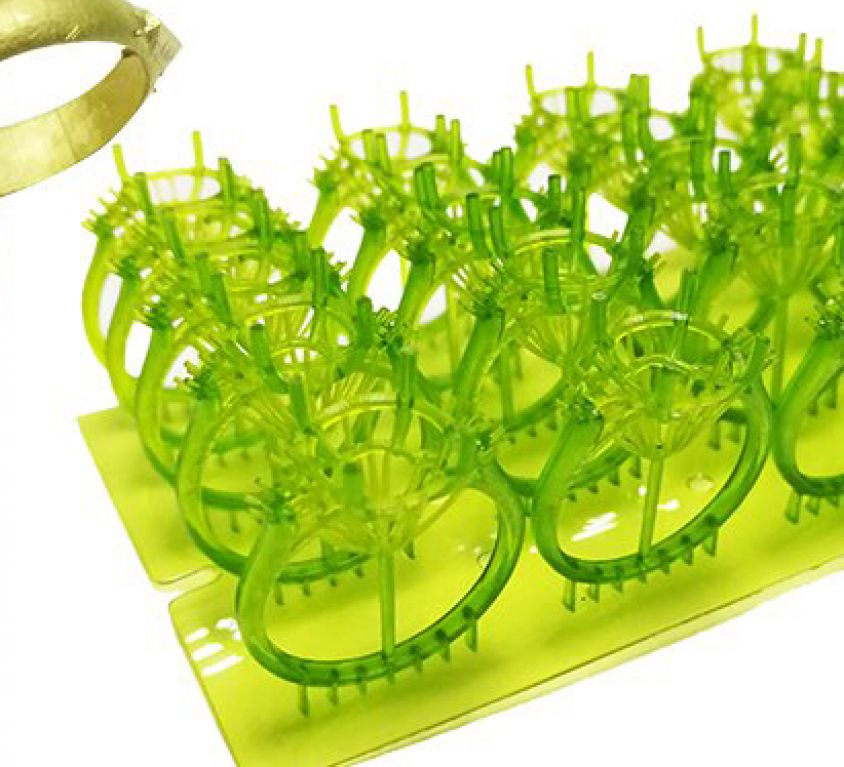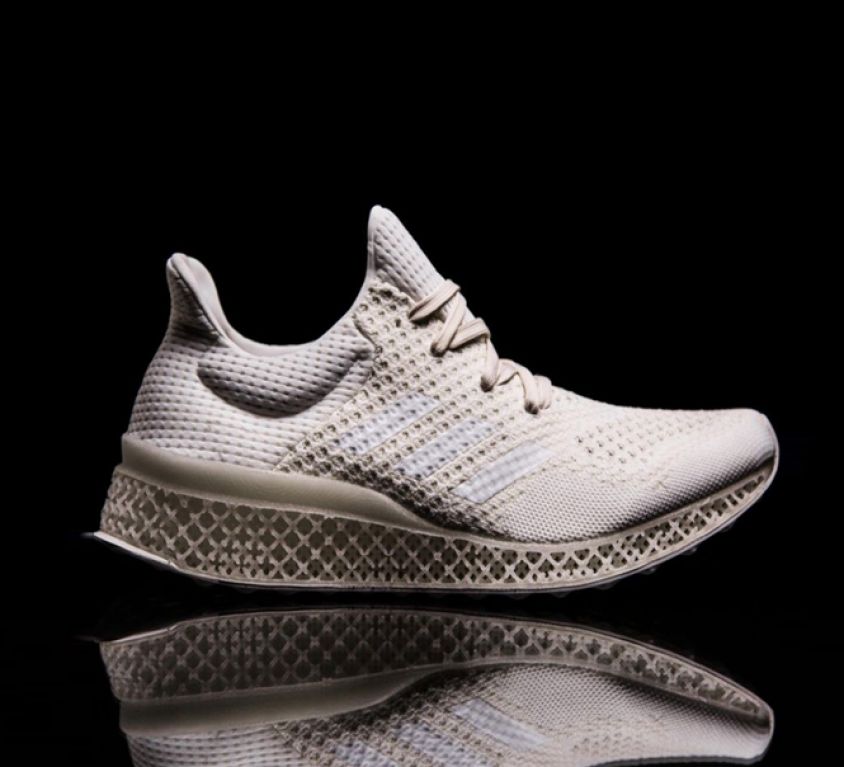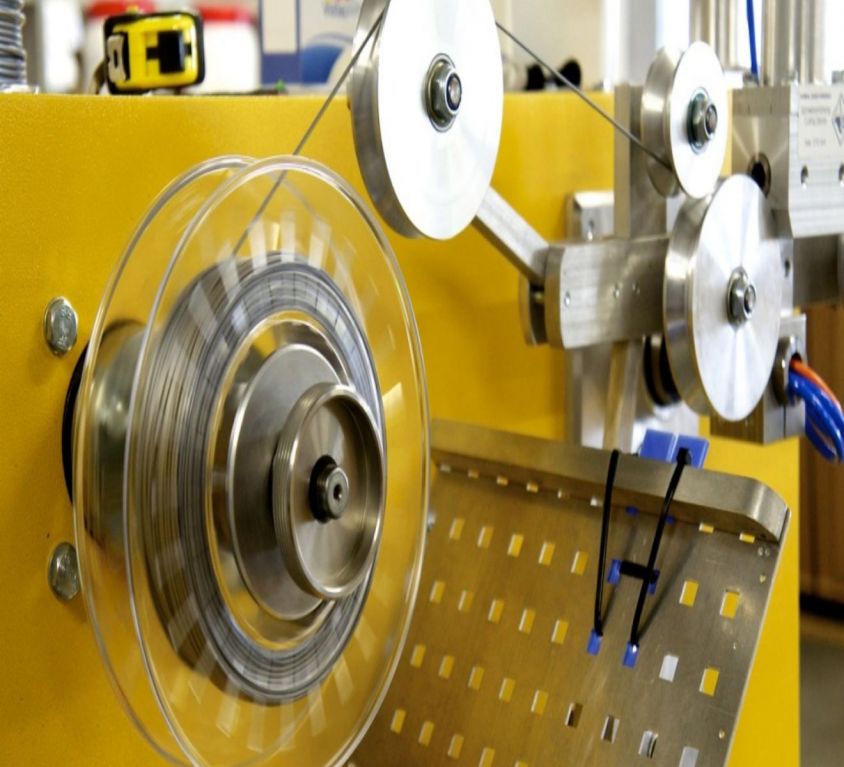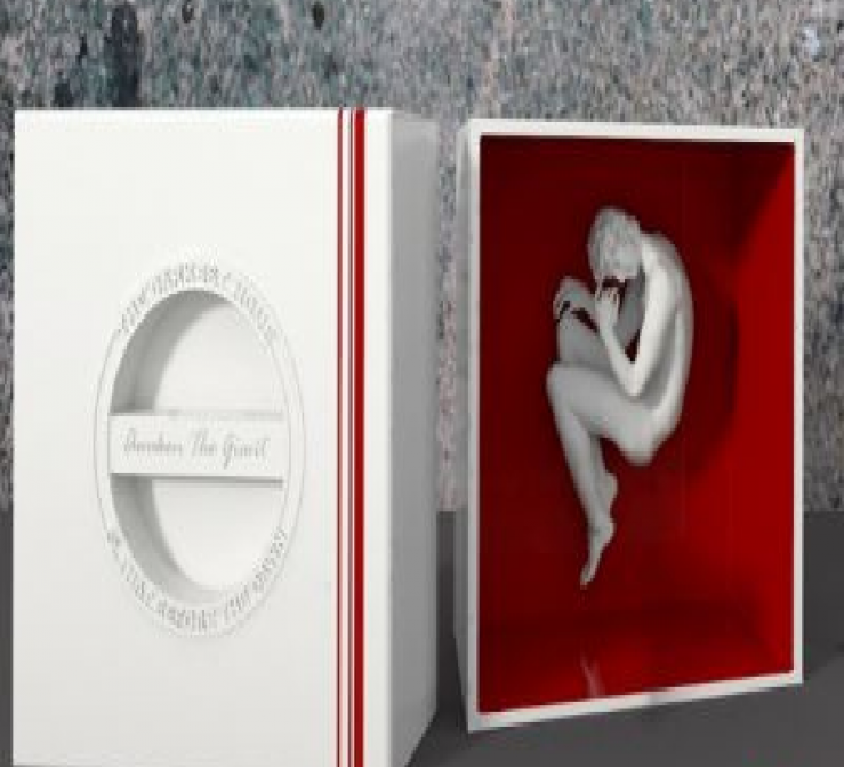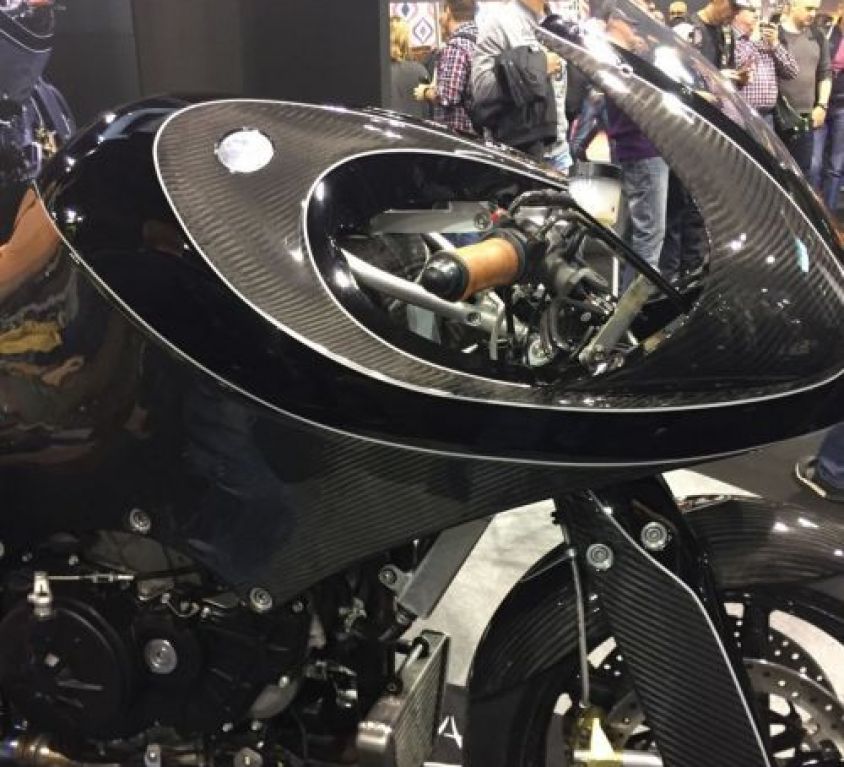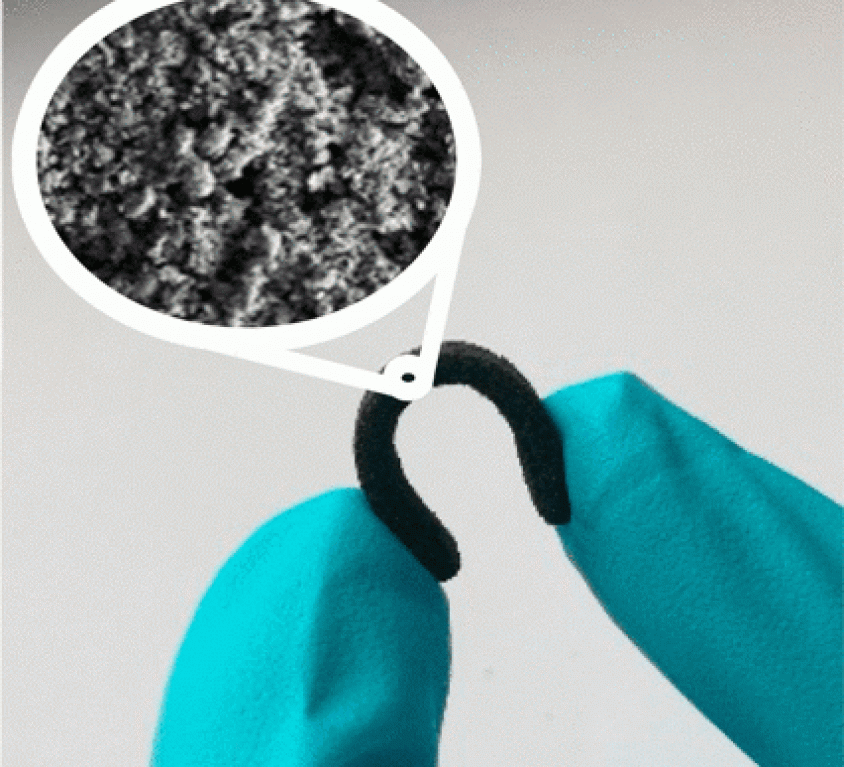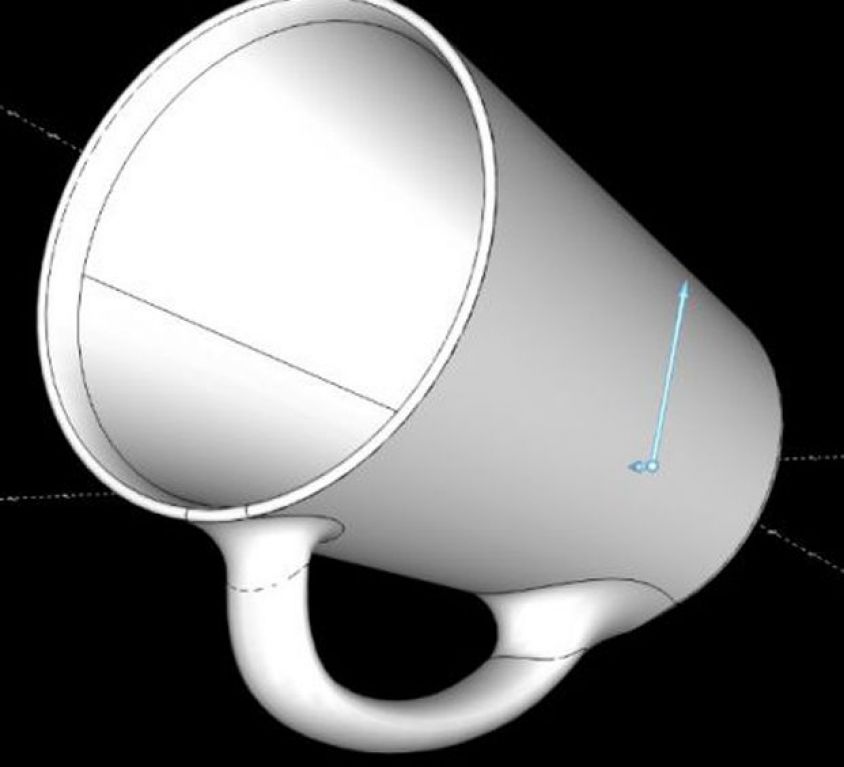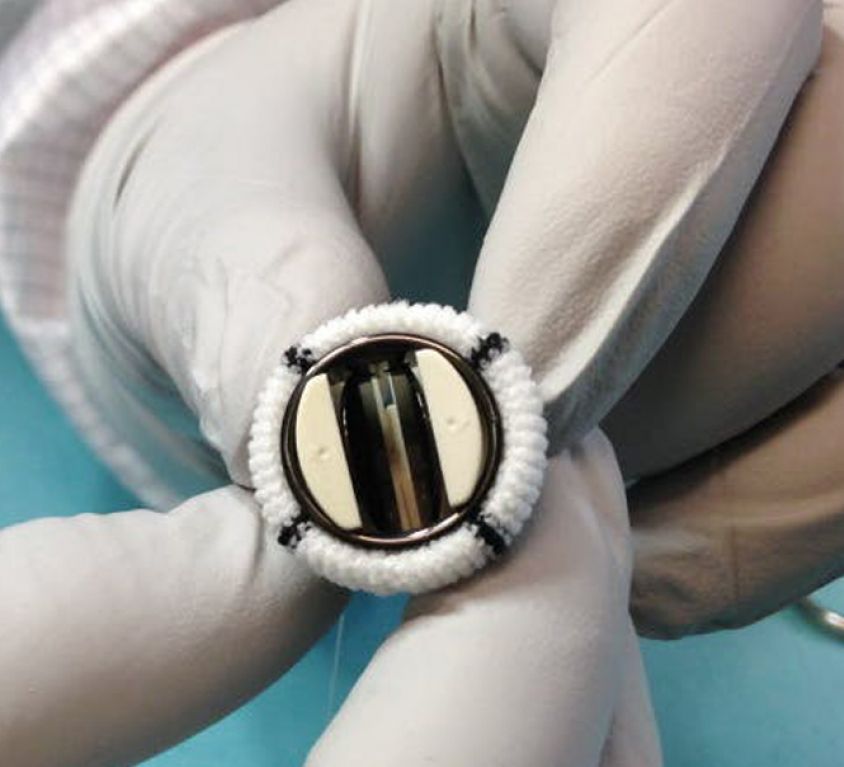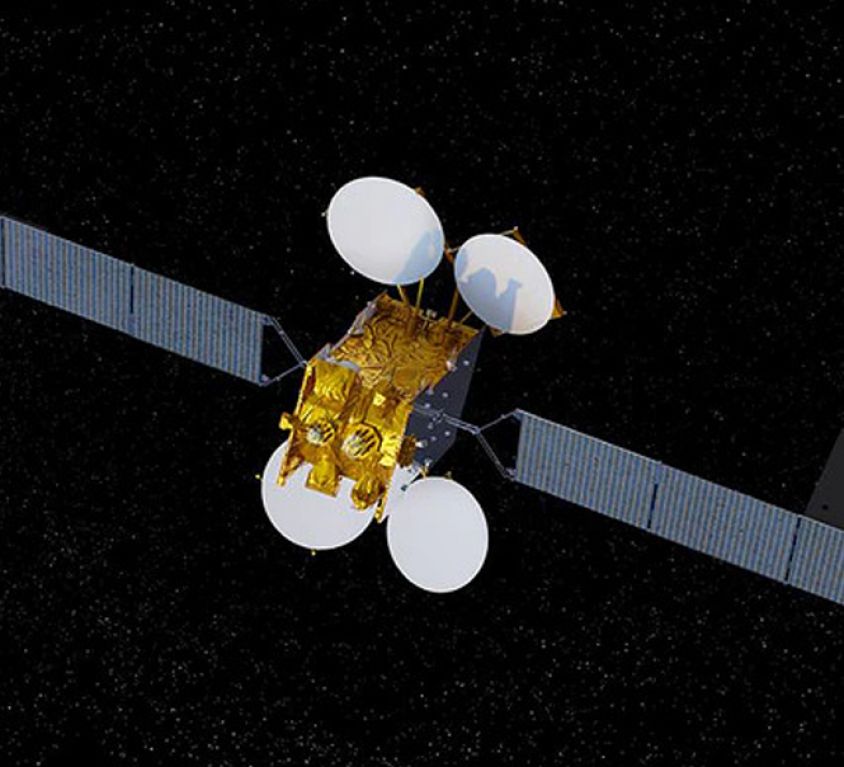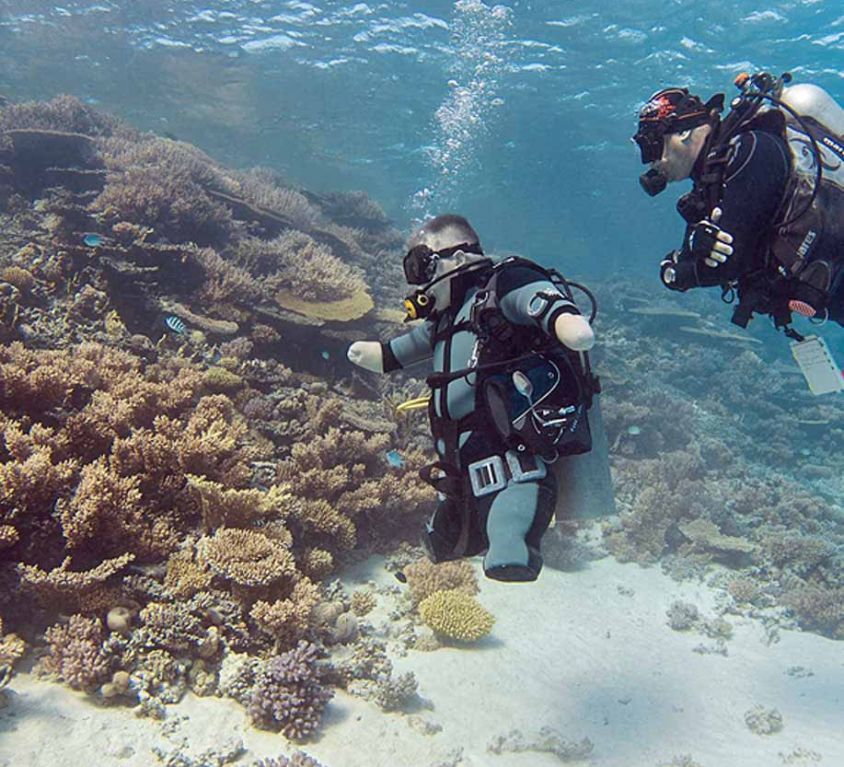 Jeniffer Burns
Creative Heads Inc.
TheGem comes with an extended powerful theme options panel, which allows you to customize just anything in an appearance of your website – with few clicks.

Marcus Fields
Marketing Manager
This powerful theme was optimised to get the best performance results. Tested with pagespeed insights & co., it delivers even better results with super cache & minification.
