India has come a long way in the healthcare segment, especially in the past couple of decades. Once a society for which even basic sanitation was a distant dream, we now boast of the most modern medical facilities, although only in major cities. Rural areas are still lagging behind in capital spending in healthcare. In terms of modern equipment and technologies, there is lot of catching up to do.
Sedaxis aims at closing this gap and familiarise the industry with new and modern technologies in healthcare. We are here to bring about a paradigm shift in the perception of care giving, both to the giver and the receiver. Patient comfort and support for those caregivers are our priority.
Major areas of our focus are patient handling, rehabilitation (neuro, ortho and cardiac) and mobility support.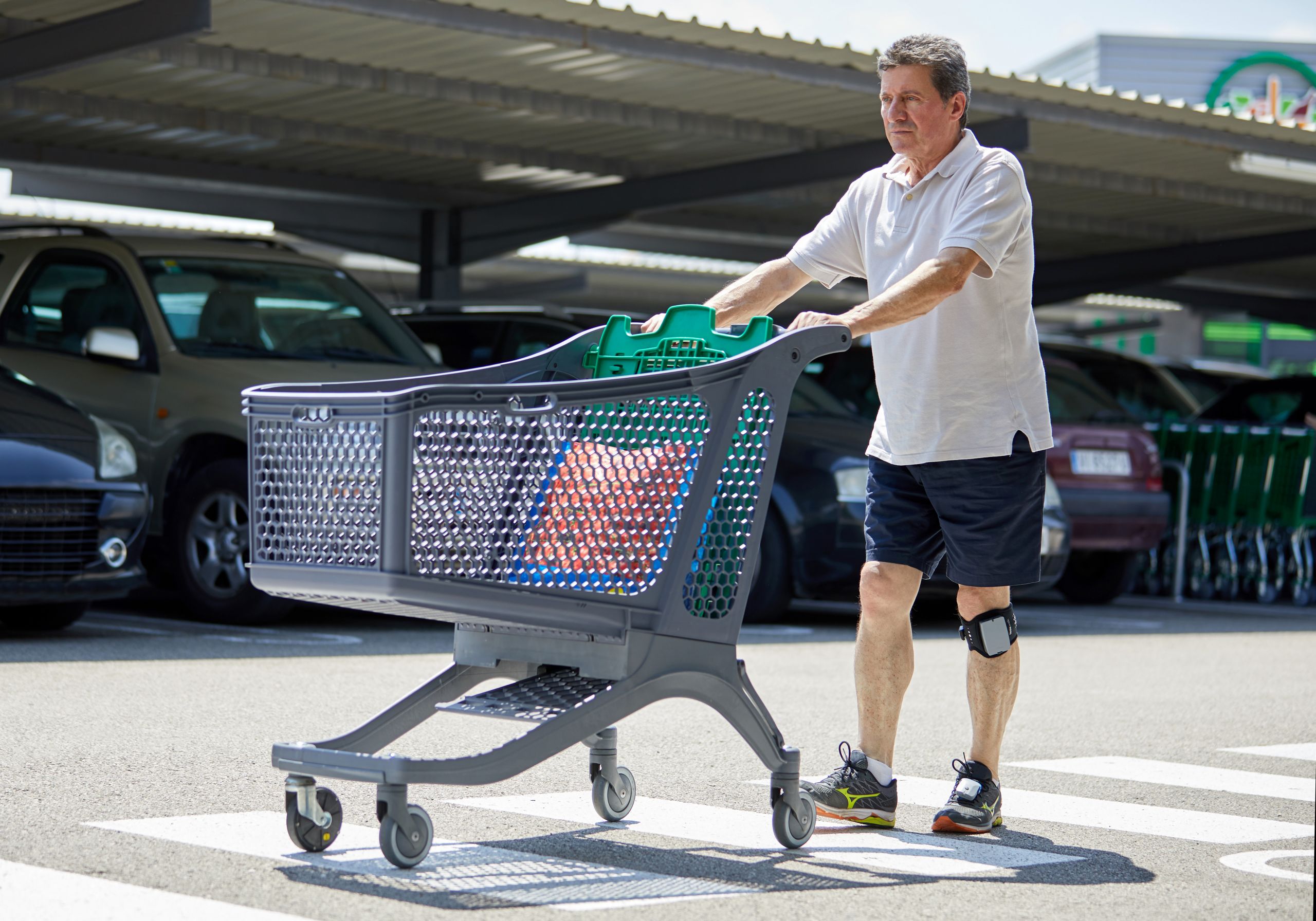 Sedaxis Healthcare is supported by an expert advisory team of Doctors and Healthcare Professionals, many of whom are associated with different institutions under the NHS (National Health Service) of the UK.
These experts from the Ortho, Neuro, Cardio and General Medicine space are practising professionals and thereby acutely aware of the latest and greatest trends in their respective specialities including advanced solutions in the post-surgical rehab space. The Sedaxis Management team regularly interacts with and seeks advise from this Board in broad business matters including product selection, product positioning and product-market fit among others.
We feel privileged to have the backing of our Advisory Panel to ensure that the Healthcare solutions we introduce are well qualified to make a positive impact to care-givers and care-receivers in the fast emerging Transition Healthcare segment in India.
looking for more information?