Our best-selling hoist line for several years includes high-end products for caregivers in order to provide quality care during transfers for all patients.
The devices are suited for high-priority situations where fast and effective lifting is required.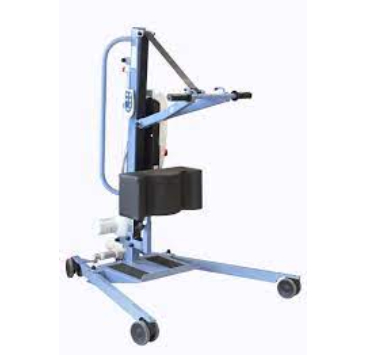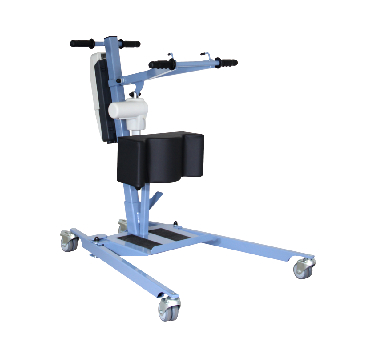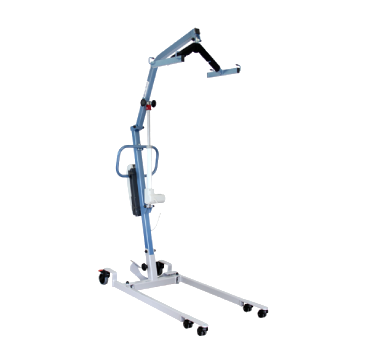 Mobilization and Rehab Devices
We have the complete solution to the consistent implementation of an evidence-based, clinically proven treatment concept for the rehabilitation of the upper & lower extremity.
Early mobilization improves not only the functional outcome of these patients in the long term but also the degree of alertness. Timely exercise therapy shortens the duration of intensive care. The therapist can mobilize the patient effortlessly and flexibly. The trainer can be adjusted quickly and individually to the patient.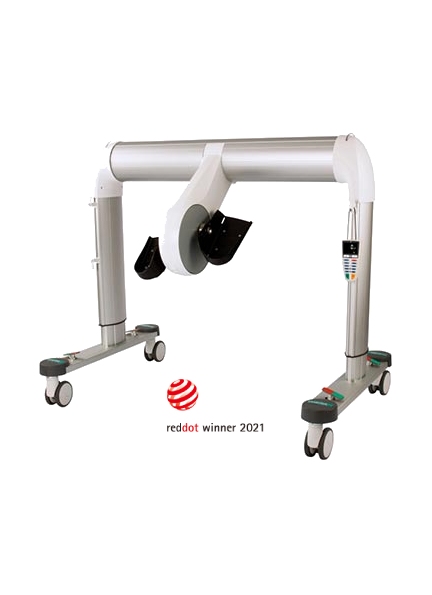 The latest generation of gait & hand rehabilitation devices based on Functional Electrical Stimulation.