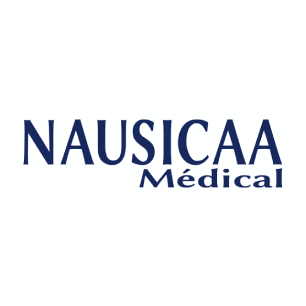 Founded in 1993 by Pierre-Henri CHAUZAT and established in Southern France, NAUSICAA Medical is a manufacturer of «Made in France» high-quality products for geriatrics, disability, rehabilitation, re-education and palliative care.
Nausicaa Medical is internationally recognized as a specialist for standup lifts, patient lifts, hoists slings and positioning articles with our unique manufacturing know-how.
At Fesia we develop, manufacture and commercialize innovative medical devices, based on the new technology of functional electrical stimulation in order to provide support in the recovery of injuries from neurological disorders such as stroke, spinal cord injury, cerebral palsy or multiple sclerosis, among others.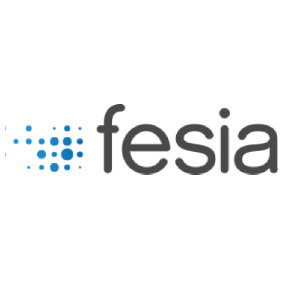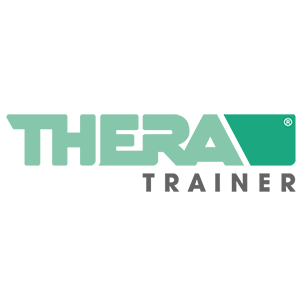 The company was founded by Peter Kopf, who is still the head of the company. Together with Otto Höbel and Dr. Jonathan Kopf they successfully manage the company. With around 110 employees, the company stands for innovation, professionalism and reliability. More than 70 distributors  abroad are proof of our international expansion: our THERA-Trainers are available not just in Germany and most of Europe but also in North America, South America, Asia, Australia and the Middle East.
We attach great importance to the ongoing development of customer-focused products – our THERA-Trainers – and the appropriate Complete Solution. Tailored to your individual needs. This is where our vision comes into play: we provide therapy concepts for every stage of rehabilitation – all from a single source. It does not matter whether you yourself are affected or your patients.